Todays blog will be about my last trip to Lapland. Where I found new friends, new family. Lapland which gave me a lot of nice moments, memories, Karkki… Lapland which stole almost all my money, Lapland, the place I felt in love with.
Krakow – Warsaw 
Morning, 26th of April. I am ready. All things are hopefully packed in my backpack. But still, I am a bit nervous that I forgot to pack something. Ok last check, camera, mobile phone, swimming suite, something to eat, chargers for all electric devices – good. Oh! Money! Very important. But well, wallet was already in my anorak. Time to say goodbye to my roommates, close the door and I am ready to go. Last message to Alex that I am leaving and I go.
At the bus stop I am still alone. Not really alone, but nobody from Lapland trip is here. But in few moments finally Alex appears with his big suitcase. Just after him Kostas appear. Bus is here, tickets are in checking machine, checked, and we go. In about 10 minutes we are at train station. Nobody is still here so we decide to go up to the platform no. 2. Soon other arrive and we can go inside to find out seats. We are lucky enough that we have seat almost in the same place in wagon. Journey to Warsaw is quite fast as we talk a lot.
In Warsaw we have still few hours before our bus to Tallinn will departure. So let's make a short walk around the Palace of culture and science. The most iconic building which you can find in Warsaw. Suitcases move over cat heads, from which is the path made, very slowly and with a lot of noise. Everything is going fine but later.. Kostas suitcase is broken. Seems like the cat heads did not match with its wheels. So this is it. First problem which happened during this trip. But lets hope it is the only one. After this short walk we returned back to train station. Actually into shopping center, but if you live in Poland for some time, you will find out that almost all big train stations are connected with shopping malls. We find some chairs, put down all our luggage and some went to order some food. We still have 3 hours.
Bus to Tallinn
No idea why, but we are in rush. We had 3 hours but now, we are in rush. We do not know where the bus stop is, where are the other people who go with us. We are lost. Nobody know where to go, even the people who are at train station. Some send us there some to the other directions. Some said, we have to walk about 2 km away from train station.
"Hello Mr. Can you help us? We are looking for a bus stop for Eurolines. Do you know where to find it?"
"Yes, it is right over there. It is just few hundreds meter from here."
Thanks God. We will probably catch our bus. We are at the bus stop and bus is still not here. Good. Other people ? Yes, they are here also. Krisztina, Edwina, Marie – checked! Bus arrived. It is time to put luggage inside and find some seats inside. But where is Roman? He went to the toiled – said somebody. Ok but his luggage is just here. Ok I will take it inside and hopefully he will come back soon.
Roman is here. Just on time.
"Where is my luggage? Is it inside? Sure?"
"Yes yes, do not worry. It is in" 
Ok let's go inside, find some seats and we can hit the road. It is going to be a lot journey. It is Monday and we should arrive to Saarisalka on Wednesday. Oh my God …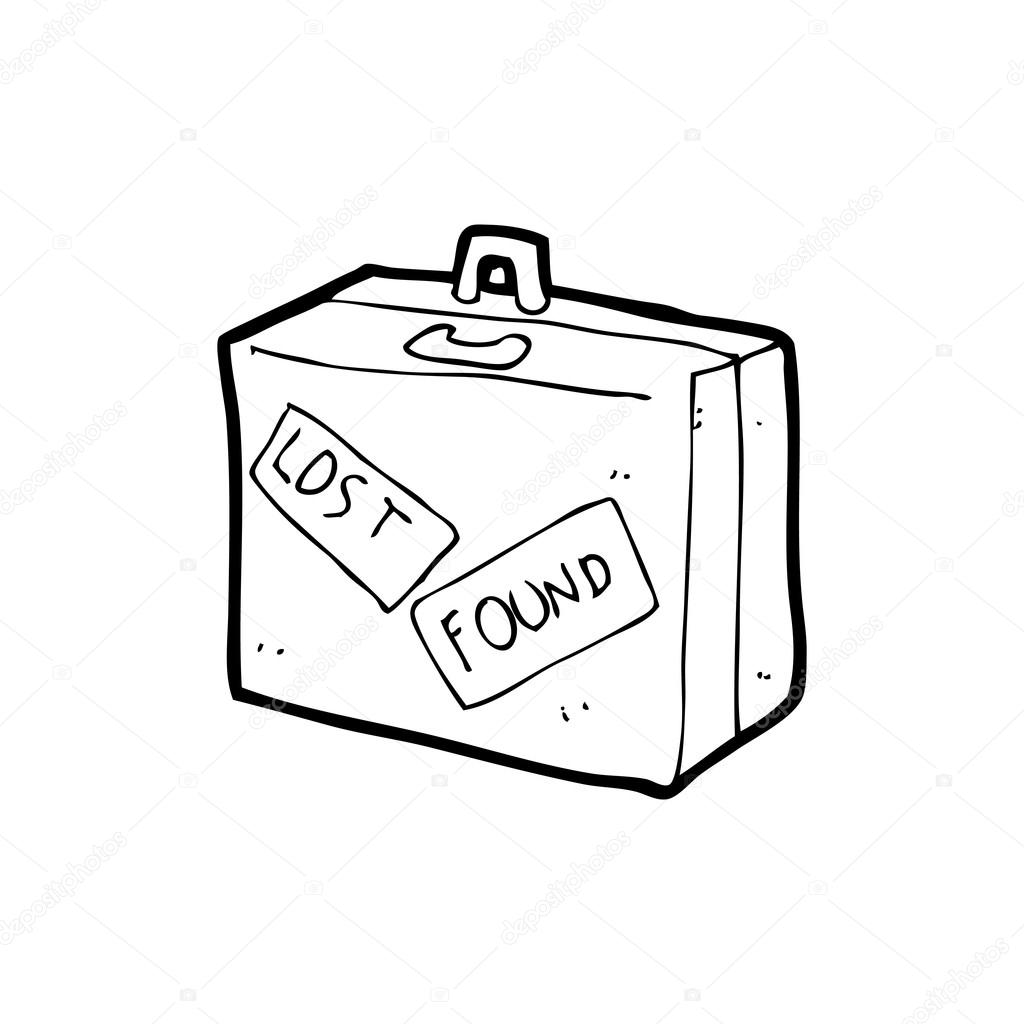 Let me just mention few moments from the bus : angry Asian man, weird VIP seats and old lady hitting window on the bus with empty plastic bottle. I think there is nothing more to say to this. All who were on the bus knows. They know so well …
Tallinn – Helsinki 
Good morning. Bus is arriving to Tallinn. Time to take out our suitcases and get tickets for Viking line ferry. Baltic sea is frozen. Not completely but almost whole park around ferry port. It looked really stunning. On ferry is a lot of bars and restaurants and luckily we find an empty desk with many free seats. We look like a group of homeless people. Lot of luggage, smelly clothes, dirty faces and all of us just want to go to the bathroom to clean a bit. Some of us go to brush teeth, some cannot wait and go up to sun desk. I am not sure if I want to call it sun desk now. It is really windy and cold there. We take some photos and go back inside where it is much warmer. In 2 hours and 30 minutes we arrived to Helsinki. Responsible person from Timetravelers is already waiting for us. This girl gives us tickets for tram in Helsinki and we go to tram stop.
After 30 minutes we are still in tram. We got stacked. No idea why but yes. Normally if you want from ferry port to city center it takes about 20 minutes. But luckily, we are moving and we can see city center almost. Helsinki main square. We have about 30 minutes to do some shopping and some of us want to eat something. After this time we meet in bus which is already full of people – people who we do not know, but people who will travel with us for next few days up to Saarisalka. Next stops – Kemi Snow Castle and Santa Claus village in Rovaniemi. So stay in touch, keep eyes on my blog and wait for another stories from Lapland. I will tell you just little bit what will be here next – aurora hunting, snowstorm, sliding from mountains in dark, lost in woods, Norway and Arctic ocean swimming and many others.
Your Supertramp